LESSONS OFFERED
We offer private Voice lessons and Guitar lessons. We are also host to The Valletta Actors Studio.
VOICE LESSONS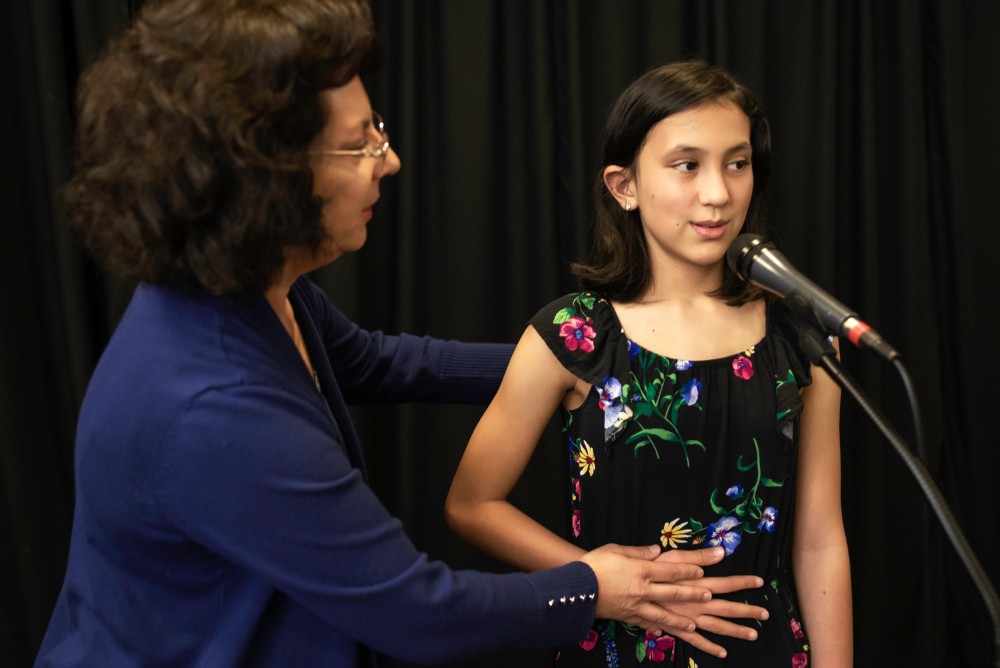 As voice teachers and vocal coaches, we will help you bring out your best performance through effective technical practice and expressive delivery.
GUITAR LESSONS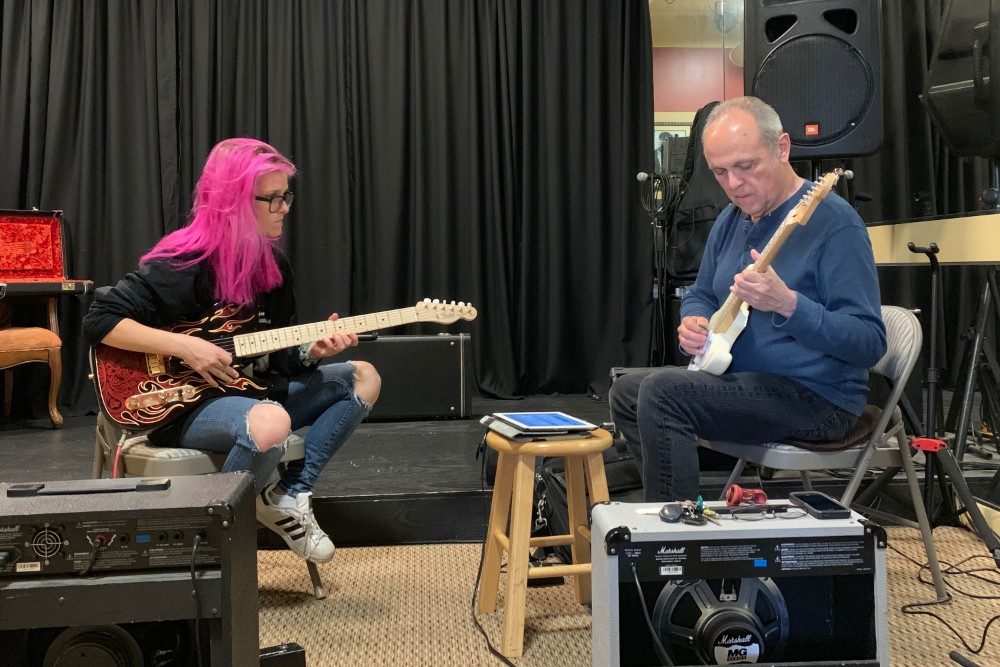 We offer guitar lessons on electric, slide, and acoustic guitar for all levels. Lessons are tailored with student's goals and genre preferences in mind.
"Virginia Norwood is more than just a superb voice coach. She is also incredibly kind and patient and she does an excellent job helping her students feel relaxed and at ease during coaching. I wasn't expecting my voice to improve as much as it has in just a few short weeks! I am thoroughly pleased with my results so far and I know I made the right decision when I chose Virginia for my voice coach. I would recommend her to anyone looking for private voice instruction!"
Virginia, Thank you! After 30 years of singing in club/bar bands, I can finally sing with ease and confidence once again! I'm not straining my voice at every gig now.  I can even talk the next day. Amazing!  It's never too late, to learn how to sing. Correctly! You've proven that to me.  In just a few short lessons, everything you taught and said to me, makes perfect sense. My vocal chords thank you.
FIND THE RIGHT INSTRUCTOR TODAY!
Looking for professional private in-home or in-studio lessons? Our instructors are ready to get you started. Find your teacher today!