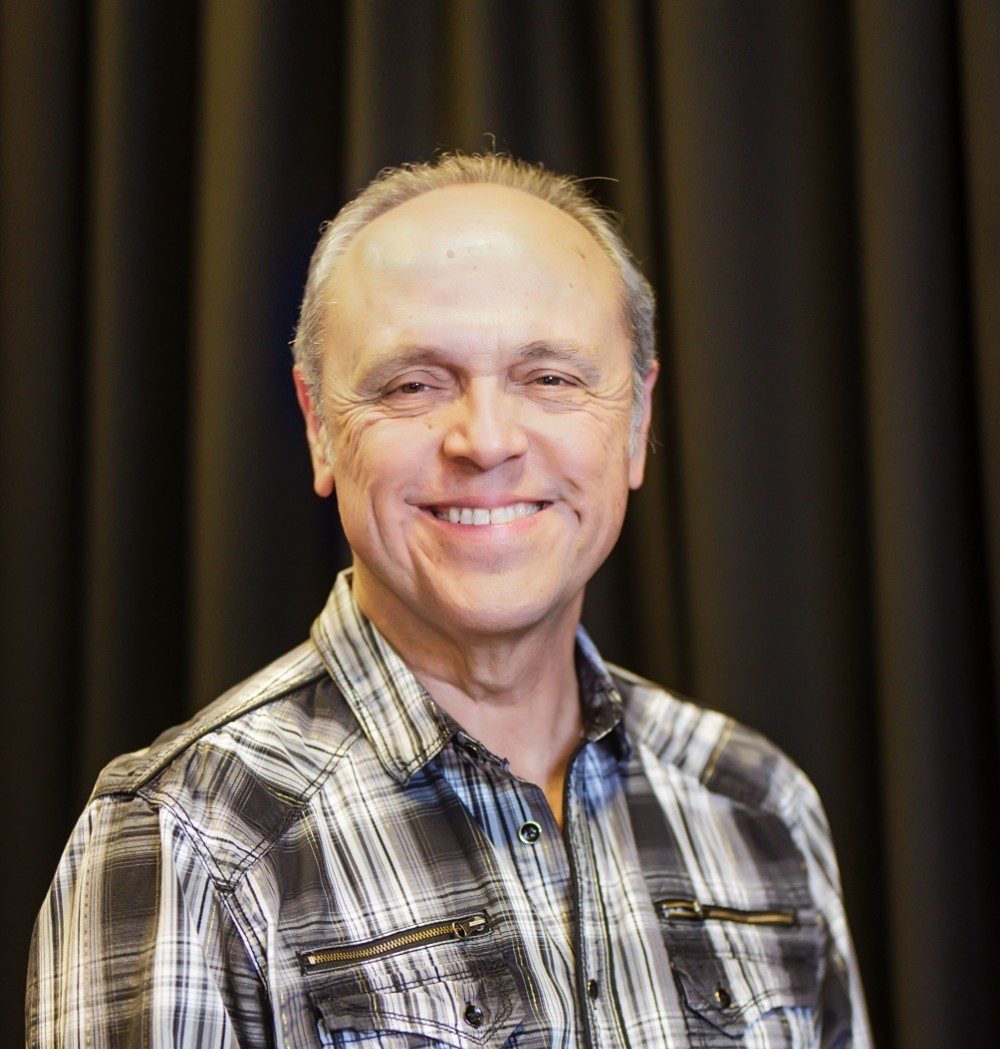 30+ Years as a Professional Guitarist
Independent Study in Guitar Music Theory & Practice
A San Diego native, Joe is an active member of the San Diego music scene.  His performances include clubs, concerts, TV, and radio. He has performed throughout the U.S. and Canada as a member of several touring bands. Joe has extensive studio experience with his own projects, and as a session guitarist.  He has written over 40 songs. Joe's many styles include blues, rock, funk, R&B, and country. Joe was named "Country Guitarist of the Year" by the California Country Music Association (San Diego area) in 1996.
Along with Virginia Norwood, Joe performed with Beyond Blue, and released two CD's.  Joe was co-music director for the stage play "Five Shades of Blues". He currently performs with The Exiles, and several other projects.  Joe's diverse influences and years of experience make him a well rounded and exciting guitarist.