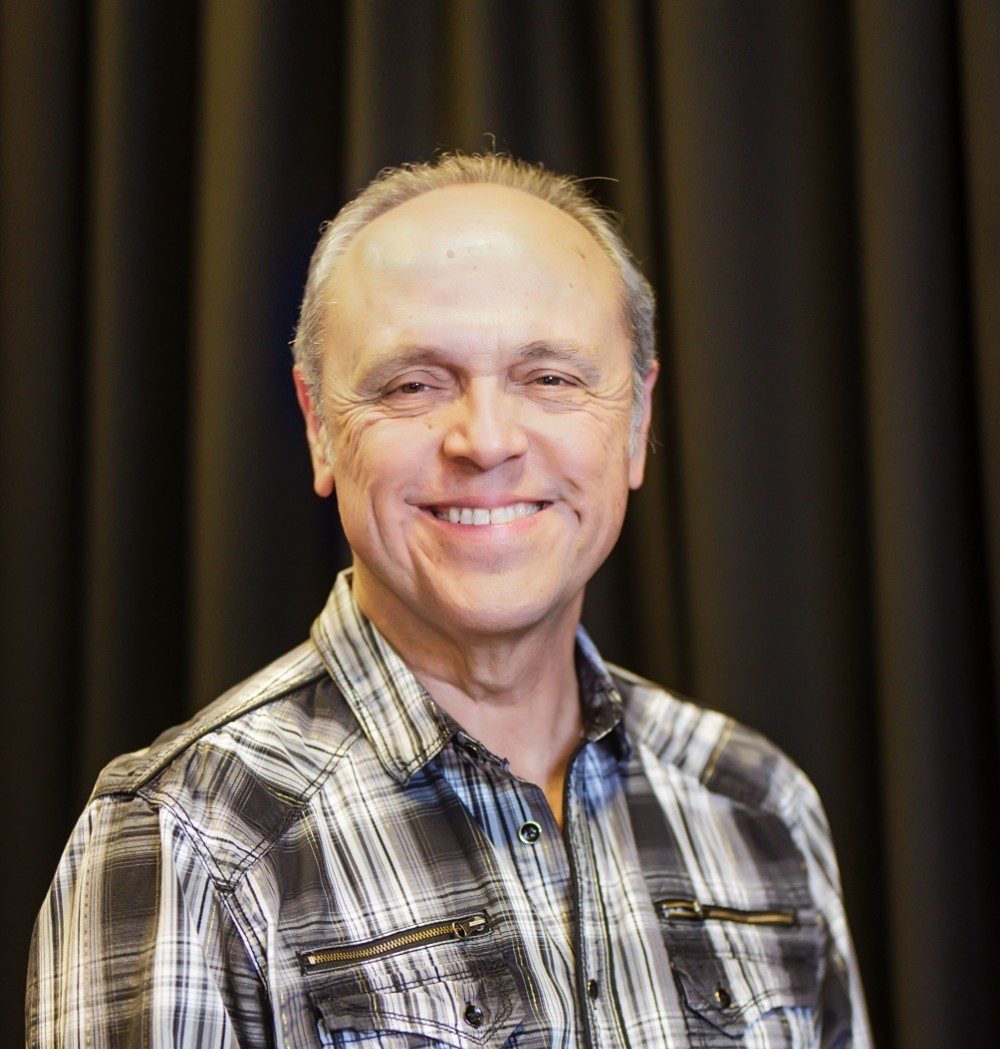 Music is my passion. I spend most of my day with my guitar in hand, whether it be performing, teaching, studying, or working on new material. I take my student's interests into consideration and work with them to achieve their goals.
"Joe is the best electric guitar player in San Diego county. I've been taking lessons from him for two years and I went from basically being an acoustic guitar strummer to knowing scales and modes very well and being able to improvise solos on any song in real time. I have easily eclipsed all the other guitar players I know who aren't professionals when it comes to playing lead and rhythm guitar. Joe knows music theory as well as tricks of the trade that made me advance incredibly fast."
"My son is taking Guitar from Joe and is really enjoying his lessons…He is patient and great for beginners."
"I am completely impressed by this music studio. My son has been taking weekly guitar lessons with Joe Norwood for two years and has learned so much that, with some work and rehearsal, he can play lead guitar on songs like "Apache," "Sleepwalk," and "Pipeline" with an ensemble band. I think one of my favorite aspects of this music studio is that Joe and Virginia work really hard to set their students up for success by teaching them the tools and providing the rehearsal time students need to perform at their best. Joe is the consummate teacher–he moves at a pace that's equal parts rewarding and challenging for each student. For my son, Joe decided to introduce music theory in addition to standard guitar lessons, and it has brought my son's understanding of music to a higher level. Joe has taught my son how to take proper care of his guitar, how to change the strings, and how to understand the relationships among notes and chords. Joe has also made sure my son understands how important it is to use an amp at a low volume and to use protective earplugs if he's going to be around loud music. My son may not always listen to what his parents tell him, but he listens 100 percent to what Mr. Norwood tells him. We couldn't be happier to have found Norwood Music Studios."
Joe is a great guitar teacher. He is very patient. I learned a lot from Joe. Will continue the lessons with Joe
NOTE:   JOE IS NOT TAKING ON NEW STUDENTS AT THIS TIME. 
30+ Years as a Professional Guitarist
Independent Study in Guitar Music Theory & Practice
A San Diego native, Joe is an active member of the San Diego music scene.  His performances include clubs, concerts, TV, and radio. He has performed throughout the U.S. and Canada as a member of several touring bands. Joe has extensive studio experience with his own projects, and as a session guitarist.  He has written over 40 songs. Joe's many styles include blues, rock, funk, R&B, and country. Joe was named "Country Guitarist of the Year" by the California Country Music Association (San Diego area) in 1996.
Along with Virginia Norwood, Joe performed with Beyond Blue, and released two CD's.  Joe was co-music director for the stage play "Five Shades of Blues". He currently performs with The Exiles, and several other projects.  Joe's diverse influences and years of experience make him a well rounded and exciting guitarist.