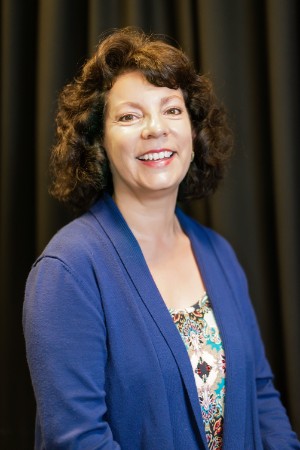 Virginia opened her home studio in 1994, then expanded to Solana Beach in 1997, teaching in the Rising Stars Studio.  In 2006 she partnered with her husband, Joe Norwood, and formed Norwood Music Studios.
Education
Speech Level Singing Certification – Approved to Level 5 by Seth Riggs 2015

Bachelor of Arts Degree in Music from San Diego State University

AA Degree in Music from Mesa College

Monthly Teacher Training

Twice Yearly Teacher Intensive Workshops

Vocal Masterclass with Dr. Reena Gupta
Private Lessons
Virginia has studied privately with over a 17 different teachers, in several different methods including the Seth Riggs Technique (Speech-Level Singing), and the Lara Browning Henderson Technique.  Virginia continues her training through self study, private lessons, and monthly collaboration with other prominent voice teachers.
Experience
Live performance from 1981 – 2003, and 2010-2014, in various bands doing Rock, Top 40, Country, Blues and R&B covers and originals.  
Recording
Along with Joe Norwood, Virginia has written and recorded over 3 dozen original songs.
"I can save you time, money and years of frustration with a technique that works and yields quick results.  Most students see a difference at their first lesson!"